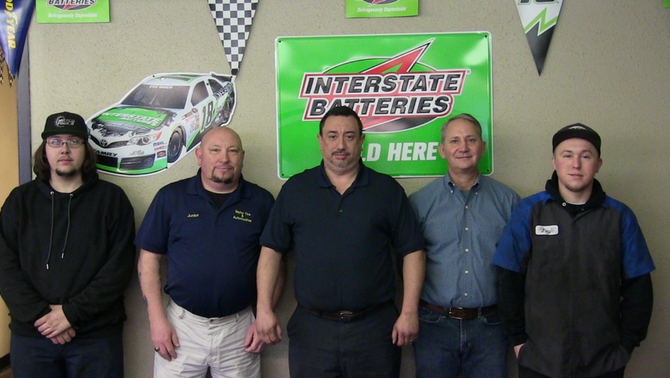 Taylor Tire & Automotive was founded in 2012. We are locally owned and operated automotive repair center and tire dealer. We are located at 701 South Washington St. in Kaufman, TX and serve customers from Kaufman, TX, Scurry, TX, Kemp, TX, and other surrounding areas. We are open Monday through Friday from 7:30 AM – 5:30 PM and Saturday from 7:30 AM – 2:30 PM. We pride ourselves on our reliable customer service and a staff of highly trained, experienced technicians. At Taylor Tire & Auto, we want our customers to know that they can rely on us for accurate, knowledgeable, and friendly auto repairs and tire services.
Meet Our Team
A Lifetime Involvement in the Automotive Repair Industry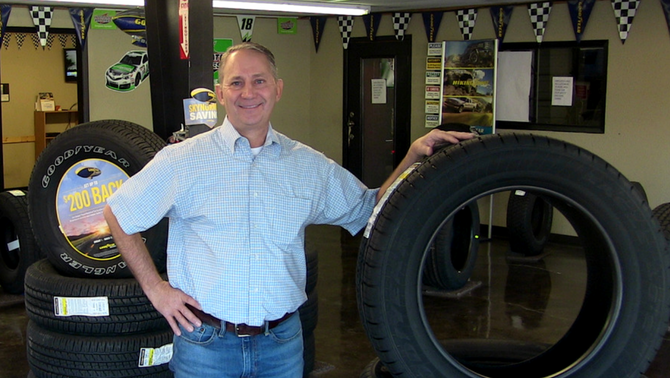 Steve Taylor
Founder & Owner Since 2012
Steve has over 35 years of experience in the Automotive Repair Industry, and over 20 Years of experience as an Auto Repair Shop Business Owner. He is also the owner of Triple A Muffler in Mesquite TX where they specialize in Custom Exhaust and Catalytic Converters. With a lifetime involvement in the Automotive Repair Industry, Steve brings an intimate understanding of the needs of Auto Repair Customers and has used that vision to build an Automotive Repair and Tire Shop that is truly designed to serve.
Taylor Tire & Automotive's goal is to create a customer experience that is simply unmatched in the industry. We believe the Residents of Kaufman County deserve that kind of service! We have taken every step to ensure that your experience with us is pleasant and courteous. We invite you to put our service to the test!
Our Team
is Ready to Serve!
Put our Service to the Test Today and Find out why we're Kaufman's #1 Choice for Automotive Repair!
Our team specializes in many different types of vehicles, and since they work on a wider variety of vehicles than their dealer counterparts, their overall expertise is greater, too. By working on many makes and models, our technicians can be trusted to properly diagnose challenging repairs and other issues. As automotive technology advances, our team is continually updating their education & skills.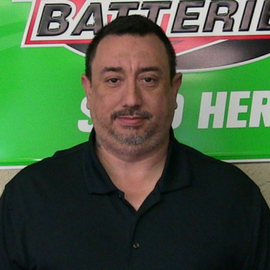 Marcus Moore
Store Manager / Lead Tech
Marcus is a graduate of Crandall High School and Lincoln Technical School. With over 20 years of experience in the automotive repair industry, he holds several certifications including, LI Advanced Engine Performance, Engine Performance, A/C Certification, Electrical Certification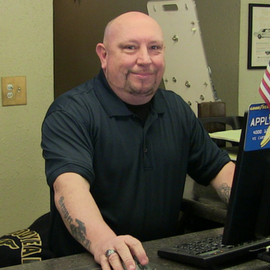 Junior Scott
Service Advisor
Junior is our Service Advisor, and often the first friendly face you'll see during your visit. With over 17 years of experience in the industry, Junior has a great understanding of the needs of our customers.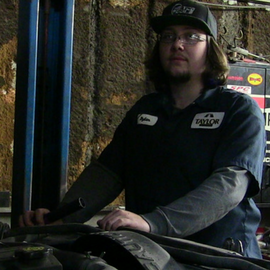 Dylan Patterson
1st Mechanic Tech Assistant
Dylan is the right hand man in our shop. As the 1st Mechanic Tech Assistant, he is responsible for many important supportive tasks that help us deliver a very high quality of automotive repair service.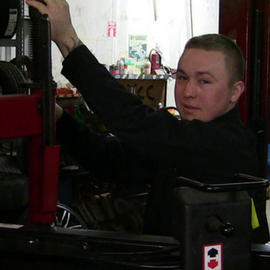 Joey Bourquin
Lube Technician
Joey has over 5 years of experience in the Automotive Industry and is a vital member of our service team. Heading our tire and lube department, Joey brings to our team a youthful energy and eagerness to please that is very evident in his work.
Need Automotive Repair in Kaufman, TX?
We Can Help!
Taylor Tire & Automotive is your One Stop Shop for Full-Scale Automotive Repair & Tire Sales!
Call: 972-932-1447
APPOINTMENT
Get Quote